The path to a data science career often takes unexpected twists and turns. Data scientists have professional backgrounds as varied as journalist, systems developer, or—in the case of University of Wisconsin Master of Data Science student Halee Mason—lab scientist. We sat down with Halee with a few questions about her experience in the online program. Here, in her own words, the Westfield, N.Y. native shares how she went from lab scientist to data scientist, what drew her to this particular program, and what advice she would give to someone considering a data science degree.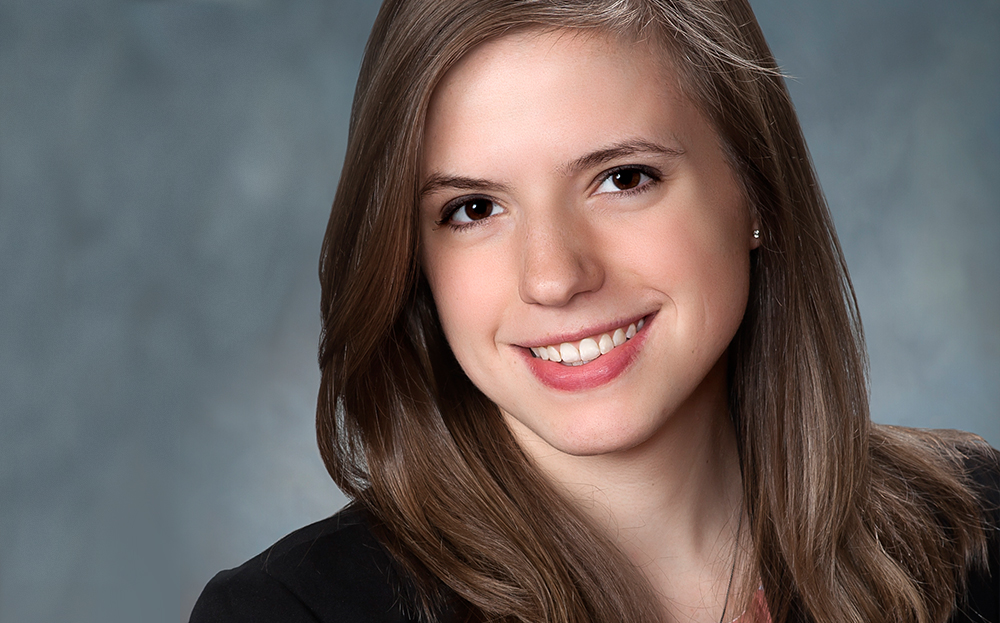 How did you become interested in data science?
After earning a Bachelor of Science in Medical Technology, I worked as a clinical laboratory scientist at the University of Virginia Medical Center in a flow cytometry and immunology lab. As a clinical laboratory scientist, I practiced data science before I knew what it was. The more I worked in the lab, the more I realized how much I loved the data analysis part of my work. I looked for patterns in the data, pieced together information, and drew conclusions about a patient's potential diagnosis.
After realizing my interest in data, I attended a two-day training course about discovering patterns in data. It provided me the opportunity to meet and network with data scientists. That's when I decided to shift my career to data science and pursue a master's degree to learn and practice the skills needed to become a data scientist.
Guide to Your UW Data Science Degree
Download a four-page overview of the UW Master of Science in Data Science, complete with information about courses, careers, and tuition.