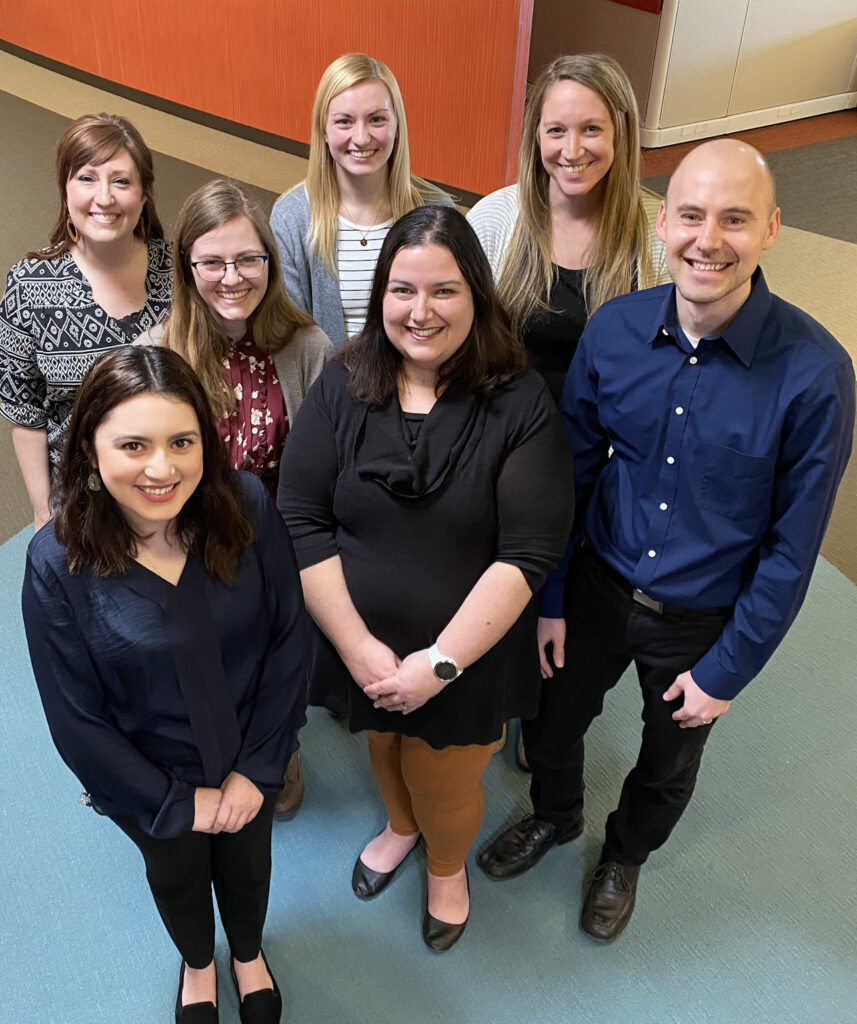 We understand that returning to school is a big decision. If you have any questions about the online UW Master of Science in Data Science degree or online UW Graduate Certificate in Data Science, please let us know.
Our enrollment advisers are happy to help you with:
Enrollment advisers are available Monday through Friday 8:30 a.m. to 5:00 p.m. CT.
Schedule an advising call now!
Call: 1-877-895-3276
Email: learn@uwex.wisconsin.edu
(Current students, please use datascience@uwex.wisconsin.edu)
Want us to call you? Just send an email with your phone number and the best time to reach you.