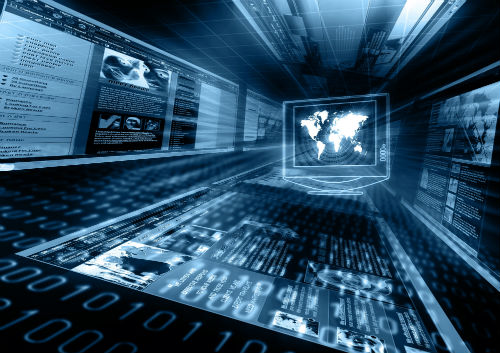 The UW Master of Science in Data Science program offers a rigorous curriculum grounded in computer science, math and statistics, management, and communication. Because data science courses are fully online, all course content, from multimedia lectures and e-learning tools to homework assignments, will be delivered to you through the program's online learning management system. You can study and do homework whenever and wherever it's convenient for you.
You are required to take each of the 12 Data Science courses in the curriculum. Each course is three credits. For semester schedules and a list of upcoming courses, please visit our Course Schedule page.
Interested in the 5-course UW Graduate Certificate in Data Science? Take a look at the certificate courses here.
Want an inside look at a UW Data Science course? Preview lectures, assignments, and discussions, in this Course Inside Look: Foundations of Data Science.
UW Master of Science in Data Science Courses
DS 700: Foundations of Data Science
DS 705: Statistical Methods
(Prerequisite: DS 700)
DS 710: Programming for Data Science
DS 730: Big Data: High-Performance Computing
(Prerequisite: DS 710)
DS 735: Communicating About Data
DS 740: Data Mining & Machine Learning
(Prerequisites: DS 700, DS 710)
DS 745: Visualization and Unstructured Data Analysis
(Prerequisites: DS 740)
DS 760: Ethics of Data Science
(Prerequisites: DS 740)
DS 775: Prescriptive Analytics
(Prerequisite: DS 705, DS 710)

DS 780: Data Science and Strategic Decision-Making
DS 785: Capstone
(Prerequisites: DS 715, DS 730, DS 735, DS 745, DS 775)
Questions?
Enrollment advisers are available Monday through Friday 8:30 a.m. to 5:00 p.m. CT.
Call: 1-877-895-3276  Email: learn@uwex.wisconsin.edu  or  Schedule an advising call.
University of Wisconsin Online Learning Options
Curious about other online programs from the University of Wisconsin? Take a look at more programs, like this one, offered through UW Extended Campus and find 100% online degrees, courses, and certificates across in-demand industries. Related online UW degrees include: