Our program's faculty is one of its greatest strengths. You won't find another data science program—online or otherwise—that brings such diverse expertise together in one place. That's because the Master of Science in Data Science is a collaboration between UW-Extension and six UW System campuses—UW-Eau Claire, UW-Green Bay, UW-La Crosse, UW-Oshkosh, UW-Stevens Point, and UW-Superior.
All courses in this online program are developed and taught by University of Wisconsin Data Science faculty—the same faculty who teach our on-campus courses.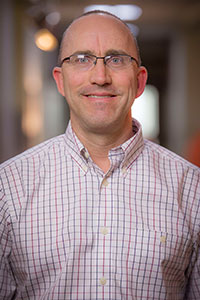 Dr. Jeffrey Baggett is a professor of mathematics at University of Wisconsin-La Crosse. He earned his PhD in mathematics from Cornell University in 1996 and studied at the Center for Turbulence Research at Stanford University. He currently researches Bayesian and classical approaches to optimization and uncertainty analysis for problems arising in environmental modeling.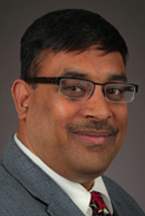 Dr. Bansal is an associate professor of management information systems (MIS) and statistics at the UW-Green Bay, Austin E. Cofrin School of Business. He received his PhD in MIS from University of Wisconsin-Milwaukee. His research interests are in the areas of information security and privacy, trust, and data mining. Dr. Bansal's research has been published... [Read More]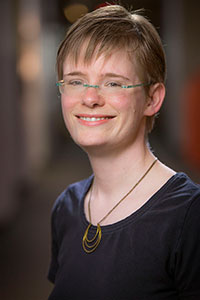 Dr. Abra Brisbin, assistant professor of mathematics, joined UW-Eau Claire in 2012. She earned her BA in mathematics from Carleton College and a PhD in applied mathematics from Cornell University. Previously, she served at Mayo Clinic in the Division of Biomedical Statistics and Informatics on research in statistical genetics. Her research focuses on the development... [Read More]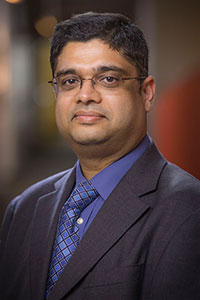 Dr. Rajeev Bukralia is director of Data Science Outreach at the University of Wisconsin-Green Bay. He previously served as associate provost for Information Services and chief information officer at UW-Green Bay and dean of Educational Outreach and Libraries at Black Hills State University. Dr. Bukralia earned doctoral and master's degrees in information systems, with doctoral... [Read More]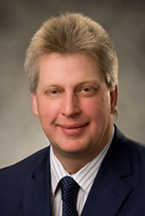 Dr. Ethan Christensen is an assistant professor of marketing at University of Wisconsin-Superior. Dr. Christensen holds a BS in business management from St. Cloud State University, an MBA from Minnesota State University-Mankato, and a PhD in marketing from the University of Texas-Arlington. Dr. Christensen currently teaches courses in research methods, consumer behavior, and marketing strategy.... [Read More]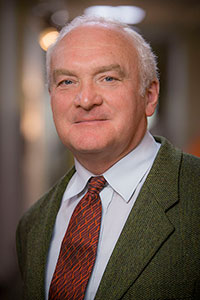 Dr. Robert Dollinger obtained his master's degree in computer science from the Technical University of Cluj-Napoca Romania in 1985 and his PhD in artificial intelligence from the same institution in 1996. Dr. Dollinger began his work as a researcher at the Medical Informatics Institute in Cluj-Napoca. In 1990, he joined the Technical University of Cluj-Napoca... [Read More]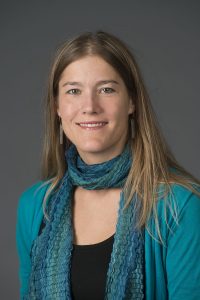 Dr. Jessica Kraker, associate professor of mathematics, joined UW-Eau Claire in 2006.  Her education includes a BA in mathematics from University of Minnesota-Morris and a PhD in statistics from University of Minnesota-Twin Cities, for a dissertation involving a wide variety of analyses for high-dimensional data, with a particular focus on penalized regression.  Her student-faculty research... [Read More]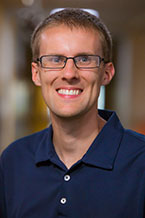 Dr. Erik Krohn, assistant professor in the Computer Science Department, joined UW-Oshkosh in 2010. He earned his BS in computer science from UW-La Crosse and his MS and PhD in computer science from the University of Iowa. Prior to teaching at Oshkosh, he taught at both Mount Mercy University in Cedar Rapids, Iowa and the... [Read More]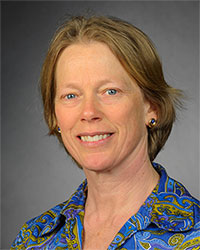 Dr. Alice Kyburg is an associate professor of philosophy at the University of Wisconsin-Oshkosh. She received an interdepartmental PhD in philosophy and computer science from the University of Rochester and earned her master of education (MEd) from the University of Massachusetts-Amherst. While Dr. Kyburg's main research is in the areas of cognitive science and the... [Read More]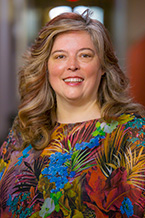 Dr. Lyna Matesi teaches management, leadership, ethics and strategy at the University of Wisconsin-Stevens Point. Her passion is helping leaders and leadership teams maximize their capacity for success. She has served in leadership development, change management, and curriculum development roles at U.S. Cellular and business planning, communication technology, and project management roles at Motorola. Dr.... [Read More]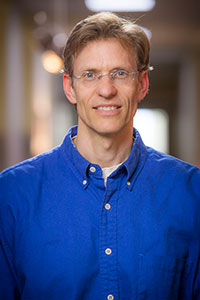 Dr. Dave Reineke is a professor of statistics at the University of Wisconsin-La Crosse. He earned his master's degree in applied statistics from Wright State University in 1994 and earned a doctorate in applied statistics from the Air Force Institute of Technology in 1999. Dr. Reineke thoroughly enjoys teaching statistics, applying statistics as a consultant,... [Read More]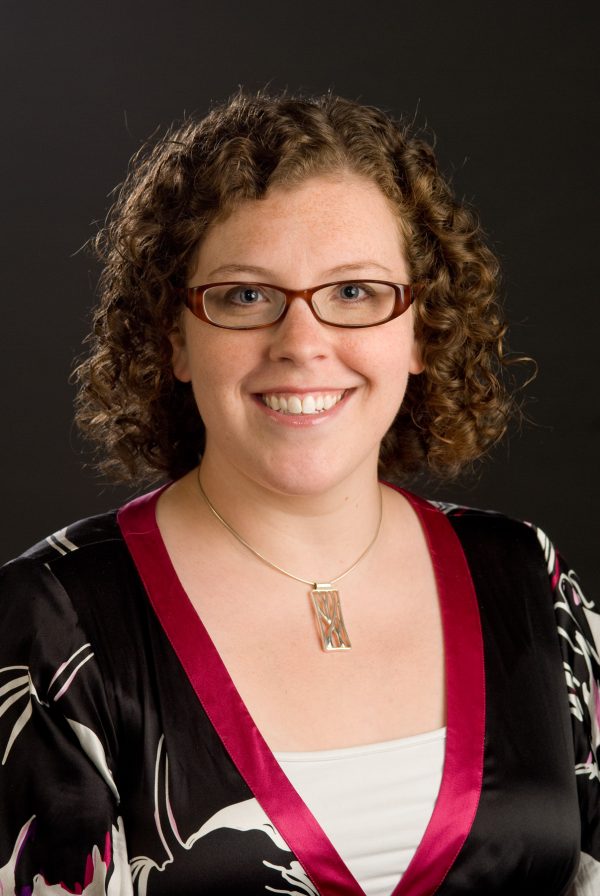 Dr. Manda Riehl joined UW-Eau Claire's Department of Mathematics in 2008, and is currently an associate professor. After finishing a BS in Mathematics from MIT in 2003, she earned her PhD in Mathematics from the University of California, San Diego. Her research interests are enumerative combinatorics, permutation patterns applied to task precedence posets and genome mutation... [Read More]
Are you ready to start your journey in data science? Enrollment advisers are available Monday through Thursday 8 a.m. to 7:30 p.m., Fridays 8 a.m. to 4:30 p.m. CT, or by appointment.
Call: 1-877-895-3276
Email: learn@uwex.edu