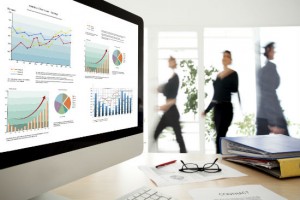 Developed with an understanding that organizations in virtually every industry need qualified professionals with the skills to transform big data into big insights and better decisions, the UW Master of Science in Data Science program will teach you how to clean, organize, analyze, and interpret unstructured data, deriving knowledge and communicating your discoveries clearly to stakeholders using sophisticated visualization techniques and other means.
Visit the following pages to find out more:
Ready to apply? Visit our Application and Admission page.
Let's Talk
Find out more about the UW Master of Science in Data Science and how you can get ahead in this exciting field.
Our enrollment advisers are available Monday through Thursday 8 a.m. to 7:30 p.m., Fridays 8 a.m. to 4:30 p.m. CT, or by appointment.
Call: 1-877-895-3276
Email: learn@uwex.edu