Face it, you've been on the fence about going back to school for a while now. After Googling master's degree programs in data science here and there, you still feel overwhelmed about deciding if one is better than another. When there's countless sources of information tugging you in every direction, it's best to gather your bearings and figure out the most important details you need in order to guide you in the right direction.
Luckily, we've done the legwork. Below are the six most important questions to ask before you begin your application to a data science master's degree program. Think of this as a mental checklist to help you cross off crucial considerations before taking on your educational future:
1. Do I have an interest in or want to strengthen my problem solving, data management, and research skills?
When you have an interest in data science practices and want to grow your hard and soft skills, enrolling in a data science master's degree program is a promising endeavor. In fact, 2022 Lightcast research shows that data analysis and programming languages are frequently listed in data science job postings, while management, problem solving, and communications round out the preferred soft skills:
Employers want data science master's degree graduates to be well-rounded professionals, capable of tapping into the technical side of a role while effectively understanding and communicating data to drive actionable insights. With this in mind, it's to your advantage to find a master's degree program that not only prioritizes the hard skills of data science, but also the soft skills. When researching program curricula, look for courses such as DS 735: Communicating About Data, DS 760: Ethics of Data Science, and DS 780: Data Science and Strategic Decision Making—all of which expand on skills that are not only needed, but also demanded in today's data science roles.
2. What are my career goals?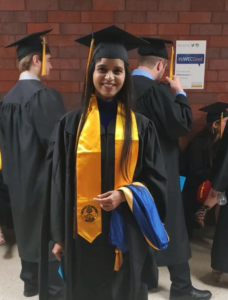 If you're looking to be part of a dynamic team in charge of solving real-world problems, or if you want to efficiently draw conclusions from data to better inform actionable business strategies, a master's degree in data science can set those career goals in motion.
Whether you strive to be a data analyst, database administrator, data architect, strategic business and technology intelligence consultant, or another data-focused professional, the impact of your work can be substantial. For example, Venmathi Shanmugam, a recent graduate of the University of Wisconsin Master of Science in Data Science online program, is the Modeling and Simulations Engineer at the Veterans Affairs office in Austin, Texas. In her role, she manages large amounts of government data pertaining to veterans healthcare and finance. She also holds responsibilities in the supply chain division of her department—using data to positively impact patient needs.
3. Who teaches the data science curriculum?
When enrolling in a graduate school program, you want to feel confident that you are learning from qualified experts in your desired field. A strong data science master's program is rooted in an interdisciplinary approach, not siloed off to one academic school or department. Diversity in faculty expertise and perspectives is a critical component to consider before applying to a program. Don't hesitate to research potential faculty members' background, education, and recently published research studies.

The UW Data Science online program is a prime example of an interdisciplinary approach in action, where students learn from faculty members across six UW System campuses. With advanced degrees in mathematics, marketing, computer science, philosophy, management, statistics, and rhetoric and computer composition, graduate students receive the direct benefits of working and learning alongside UW faculty who are driven to grow and advance from every corner of the data science profession.
4. Does the degree program provide a networking community fueled by collaboration?
It's important to consider how a data science master's degree program sets you up to connect with industry leaders during your time as a student and after you graduate. Look for programs that feature an advisory board of data science professionals across business sectors. This collaboration of individuals shows that the program is supported by outside experts who can help you connect with future employers and/or mentors.
The UW Data Science online program boasts an impressive advisory board, where recognized data science leaders have the opportunity to shape the program. UW Data Science Advisory Board members can also sponsor capstone projects, plugging students into real-world data science settings where they draw upon their skills and grow from hands-on experiences. Currently, the UW Data Science Advisory Board includes data science professionals in the retail, banking, software programming, manufacturing, state government, insurance, transportation, staffing, and medical fields.
5. Do I have the time to earn a graduate degree?
For some working adults, it is too time consuming to earn a master's degree through an on-campus program. Traveling to and from a campus throughout the week to sit in on hour-long lectures can complicate the balancing act of work and family responsibilities.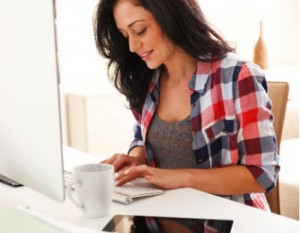 If this is your reality, then pursuing an online graduate degree might be your best option. But, not all online degrees are the same. Make sure to thoroughly research an online degree's requirements and consider how much flexibility you will need when it comes to lectures, readings, and coursework. 
UW Data Science is a smart choice for busy adults who want to advance their careers, or make a career change. Offered 100 percent online, you can study and complete coursework whenever and wherever you have an internet connection. Courses have no set meeting times, and you never need to come to campus.
6. Is the program accredited and respected?
When deciding to pursue a master's in data science, you want to be sure that future employers will value the degree-granting institution you'll graduate from. There's no question that you can earn a graduate-level education from almost anywhere in the country and world, so how do you know which programs are worth your time and money? Look for degree programs that are accredited by regional and national accreditors, such as the Higher Learning Commission (HLC).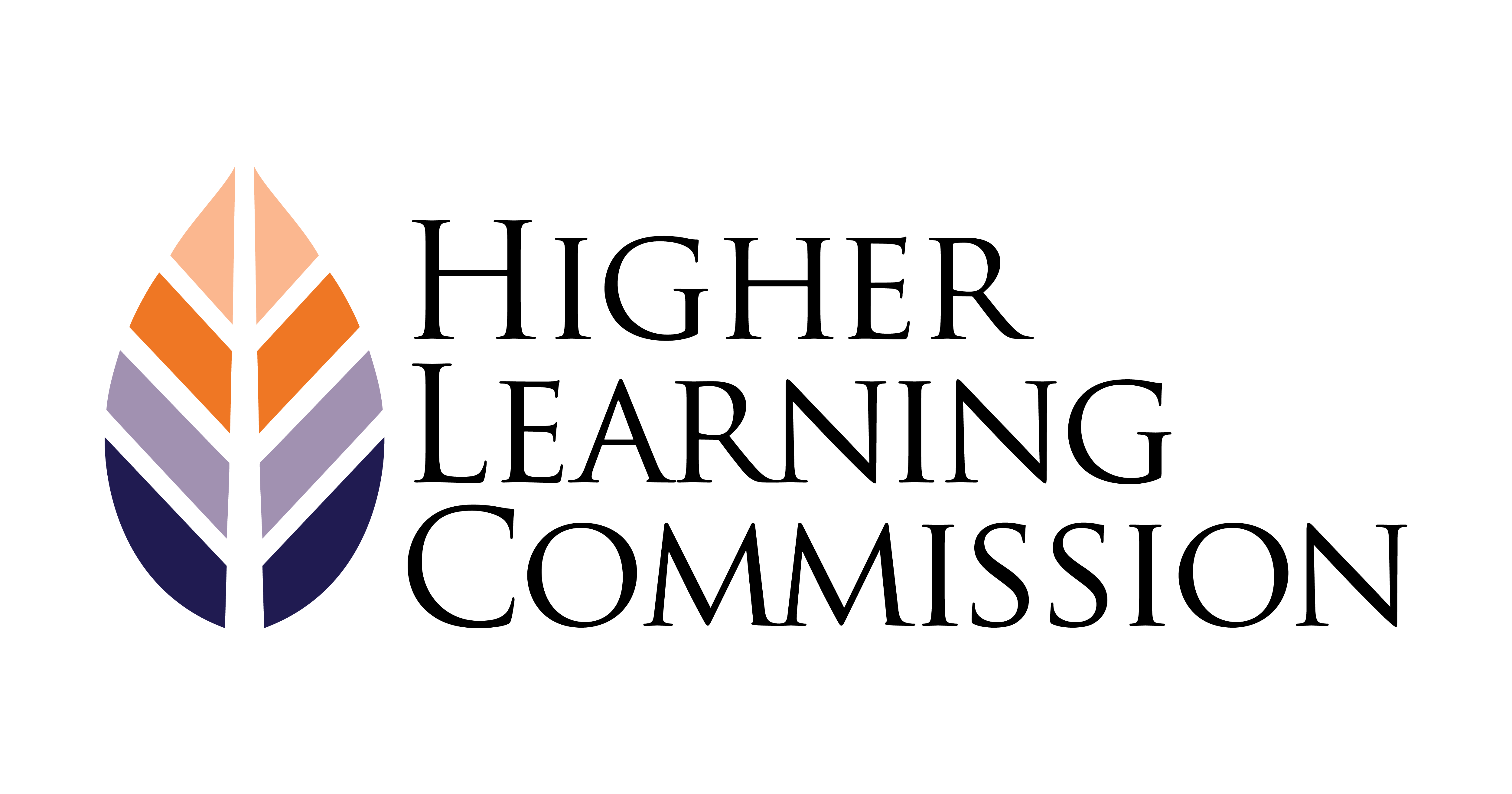 According to the HLC website, in order to be accredited an educational institution must 1.) have a clear and publicly articulated mission, 2.) conduct actions responsibly, ethically, and with integrity, 3.) provide high-quality education, no matter where and how offerings are delivered, 4.) evaluate its student learning effectiveness and promote continuous improvement, and 5.) have resources, structures, and procedures that support the institution's mission. 
The UW Data Science program is HLC accredited, signifying that its students receive a high-quality education led by faculty who are committed to staying up-to-date with the expanding data science field. Plus, UW is known and respected worldwide, helping graduates of the UW Data Science program stand out to employers. As a trusted and valued institution, a UW degree can help graduates accomplish their career and personal goals.
So, you've gone through all six questions, what have you found?
With an expert-led curriculum, a 100 percent online format, and a recognized and respected UW degree, now is the time to see where the UW Master of Science in Data Science online program can take you.
Have questions about courses, tuition, or how to apply? Talk with an enrollment adviser by emailing learn@uwex.wisconsin.edu or calling 608-800-6762.