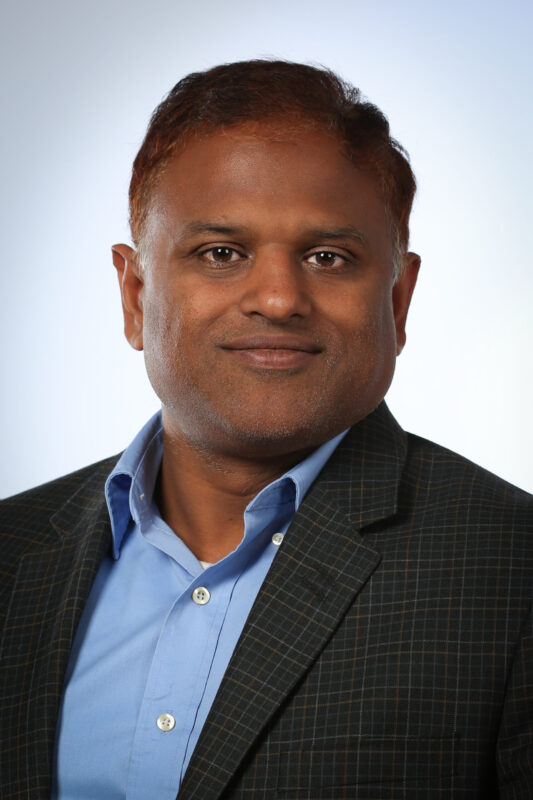 Sampath Kumar is a Professor of Marketing for the Austin E. Cofrin School of Business at UW-Green Bay. He earned his PhD in Marketing from University of Memphis (2008), M.Phil in Marketing from Alagappa University (2011), MBA in Marketing and Human Resources from Bharathiar university (1996) and an under graduate degree in Accounting (B.Com) from Bharathiar university, India (1993). He has work experience in sales and marketing in India Cements Ltd and paper packaging Pvt Ltd.
His current research interests are in e-services, nonprofit marketing, sustainability, supply chain management and advertising. Dr. Kumar's work has been published in Journals like Journal of Services Marketing, Journal of current issues and research in advertising, and International Journal of Nonprofit and Voluntary Sector Marketing. He has written book chapters for two peer reviewed books. He has presented his research at many regional, national and international conferences including the Society for marketing advances, Marketing management Association conference and so on. His paper won a best paper award at the supply chain track of Marketing management Association conference.
Dr. Kumar is also actively involved with professional associations and journals as reviewer, discussant and board member. He is currently the chair of Masters of Science in Management program and selected to be the academic director for Masters of Science in Data sciences from fall 2018 semester onwards. He has served in many university level and department level committees as member and chair. He is a graduate of leadership Green Bay (class of 2011). He has actively participated in many community service activities and has given speeches on health and wellness in public events, nutritional sciences conferences and medical conferences in India.