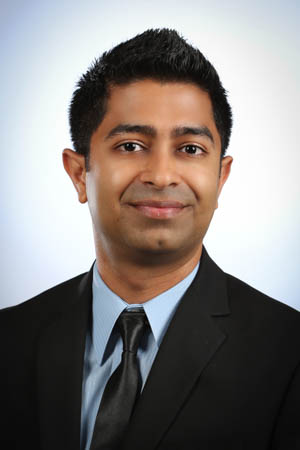 Praneet Tiwari is a lecturer of Data Science at University of Wisconsin-Green Bay. He joined the faculty in 2019 coming from the IT industry. He earned his MS in Computer Science with a specialization in Data Analysis and Management from the University of North Texas and a Bachelors in Computer Science with a specialization in Database Information Systems from India. He currently teaches courses in data science, business analytics, information technology and cyber security.
Praneet is a seasoned IT professional with more than a decade of industry experience. As owner of PraVal, Inc., he now enjoys consulting with small and medium businesses to create custom IT solutions for their needs. Over the last decade Praneet has gained extensive experience in information systems spread across various industries like healthcare, mortgage, finance, hospitality, and higher education. Having worked as the Chief Technology Officer for ARxChange, a leading healthcare analytics company, Praneet has collaborated with companies like Deloitte & Navigant Consulting and has gained tremendous insight on multiple facets of data and how to deal with its sheer volume and complexities. In his position as the Sr. Software Engineer / Software Architect, Praneet helped design and implement the core API framework for Caliber Home Loans, Inc. to serve multiple channels of their loan origination and servicing business. He also worked on the mortgage industry's first proprietary paperless origination system with Caliber. While working as a technology leader, Praneet has coached many of his peers in various technologies and best industry practices.
When Praneet is not teaching or consulting, he enjoys watching TV with his wife Dr. Vallari Chandna. They also love to travel and see new places. Praneet also enjoys learning about emerging trends in technology and loves playing on his Xbox.