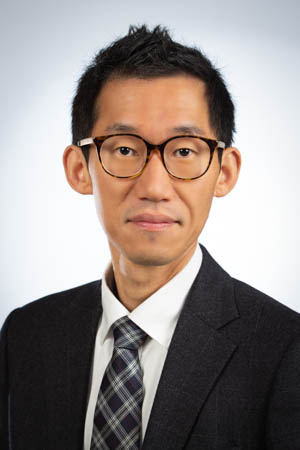 Dr. Jae Choi is an assistant professor of Data Science in the Austin E. Cofrin School of Business at UW-Green Bay. He earned his Ph.D. in Computer Science and Information Systems from the School of Business at the University of Colorado, and his M.S. in Information Management from Syracuse University.
He currently teaches courses at the graduate and undergraduate levels in data science and analytics. His research interests are in the economics of information systems, business analytics, and self-driving vehicles.
Before, he joined his doctoral program, he worked as an executive advisor for an IT security organization, an Oracle ERP consultant, and an IT analyst in the military.