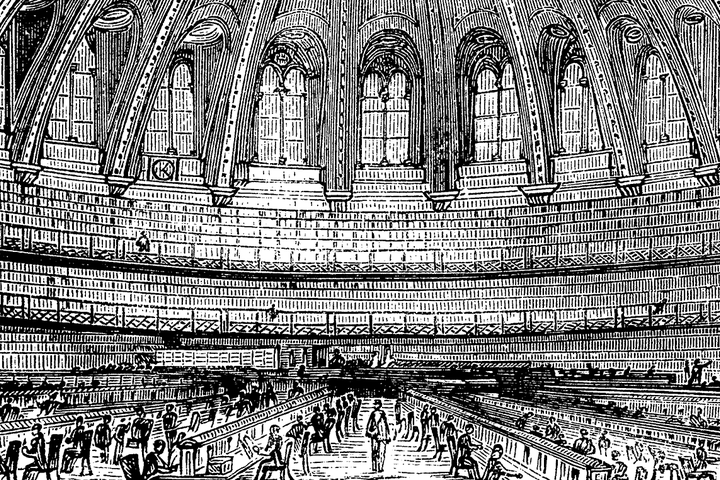 What kinds of salaries do data science professionals make? What software tools and programming languages do they use? In what parts of the country (and world) do they live and work?
Find out in the 2015 Data Science Salary Survey from O'Reilly Media.
From November 2014 to July 2015, O'Reilly surveyed more than 600 data science professionals from 47 countries and 38 states across multiple industries.
Here is a sneak peek at what they found:
The median annual base salary of respondents is $91,000 ($104,000 among U.S. respondents).
Only about one quarter of respondents have job titles that include the words "data scientist."
23 percent of respondents hold a doctorate degree, and an additional 44 percent have a master's.
The full report includes a ton of fascinating information, including:
Which tools are up in use, and which are down
Who is and who isn't using R
The industry where salaries are highest
The effect of cloud-computing skills on salary
The age, gender, roles, and geographic locations of respondents
You can even input your own information into a linear model to predict your own salary!
Get your free copy of the 2015 Data Science Salary Survey here: http://www.oreilly.com/data/free/2015-data-science-salary-survey.csp
Looking to start or advance your career in data science? Find out why the online UW Master of Science in Data Science is a great program for aspiring and established data professionals. Call 608-262-2011 or email learn@uwex.wisconsin.edu to talk with a friendly enrollment adviser today.
Download an overview of the online UW Data Science programs, complete with information about courses, admission, and tuition.
UW Extended Campus will not share your personal information. Privacy Policy